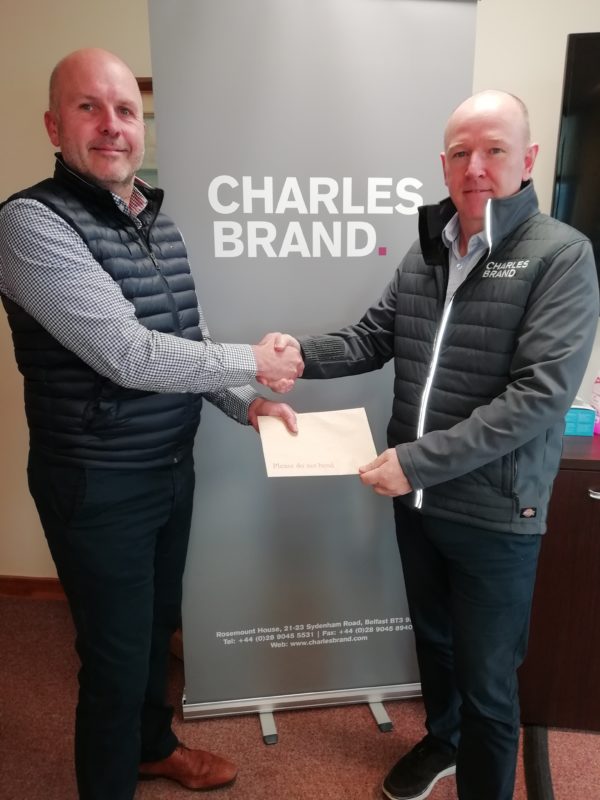 Congratulations to Charles Brand Pre-Construction Manager, James Nicholl. James has recently been awarded Fellowship status with the Institute of Civil Engineers (ICE).
James has been working in the Civil Engineering Industry for over 20 years and brings a wealth of Civil Engineering Marine experience to the Charles Brand Business.
Pictured with James Nicholl is Charles Brand Director, Patrick Harney. Congratulations James!